Autumn is a wonderful time of year to visit Myrtle Beach. The summer crowds start to thin out and the temperature begins to cool down. It's a wonderful time of year to get outside and experience some of Myrtle Beach's top attractions, explore the state parks, and play a few rounds of golf. If you're planning a trip here this fall, you might wonder what all you need to bring. Here's a list of suggestions on what to pack for your fall vacation to Myrtle Beach:
Clothing
The average temperature in the fall ranges from the high 70s to the mid to low 60s, with random days being in the 80s. Therefore, you'll want to pack layers. There isn't a formal dress code, comfort is key, and casual is welcome. For men, we suggest packing a bathing suit, a pair of long jeans, t-shirts, and a few pairs of shorts. In case you're planning on playing golf or want to dress nicer for an evening out, you'll want to pack a pair of khakis and a couple of collared golf shirts. For the ladies, we suggest packing a bathing suit, a warm cover-up, a few comfortable dresses, yoga pants, a pair of jeans, and t-shirts. When it comes to accessories and sun protection, hats, sunglasses, and sunscreen help protects you from the sun's rays.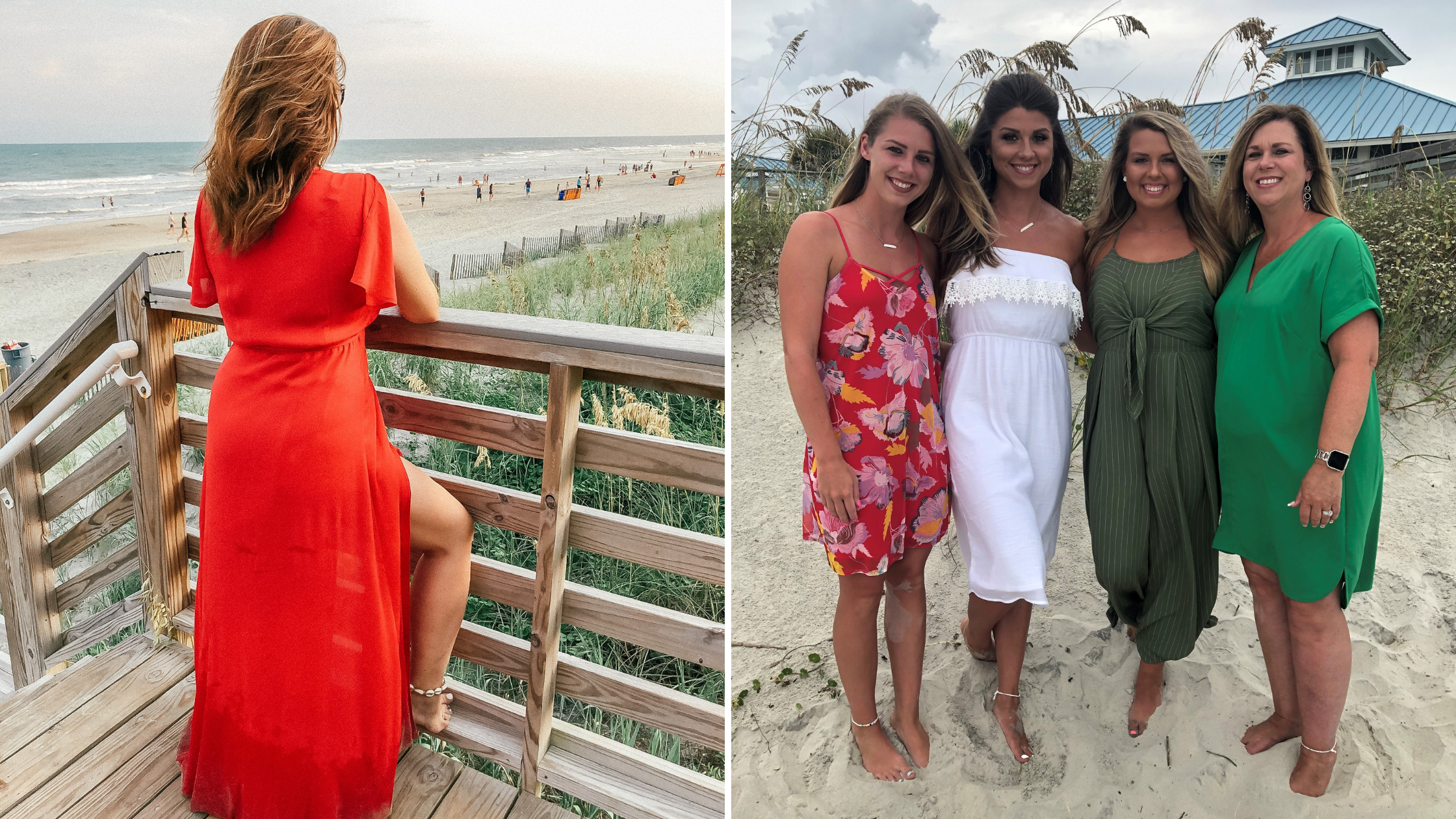 Footwear
While it's perfectly fine to go barefoot on the beach, you'll want to make sure you have the right shoes to get you to all the other activities there are to experience while on vacation. Closed-toe shoes, like a pair of tennis shoes or sneakers, are always a good choice. They're perfect for walking around everywhere from Broadway at the Beach and Barefoot Landing to the trails of the state parks. Flip-flops are always in style at the beach, and you'll find most locals wear them year-round. Sandals also make a wonderful option for footwear that will easily transition from day to night. Just remember, the best shoes to pack are the ones you're most comfortable in.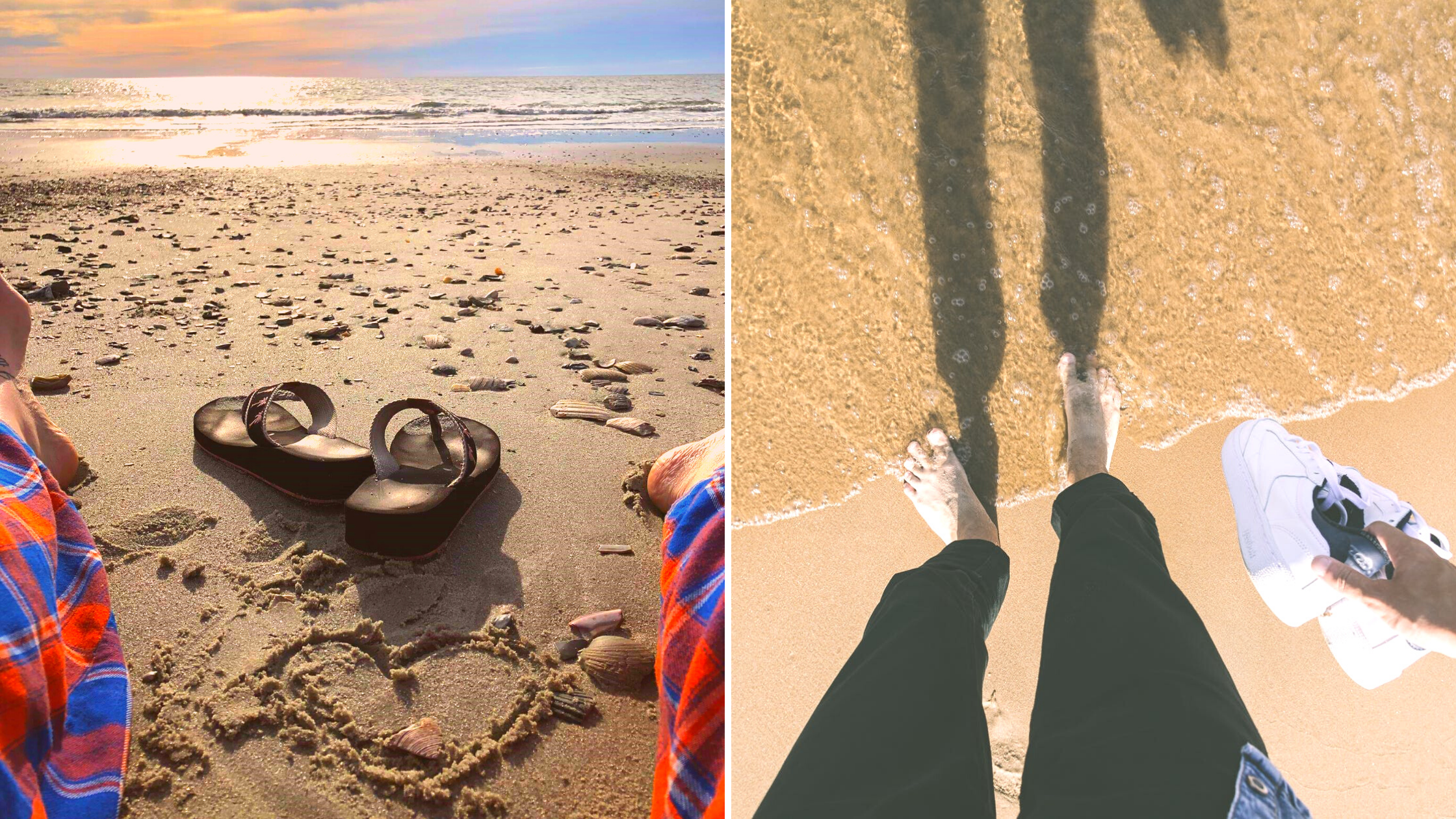 Outerwear
Since the fall weather can be unpredictable, you'll want to come prepared with an extra layer to wear while you're out and about. Days are typically warm, but when the sun goes down and the ocean breeze picks up, the evenings can become quite cool. A windbreaker or lightweight jacket will provide just the right amount of warmth while you're out exploring or enjoying a night on the town. A comfy sweatshirt will be nice to bundle up in for those morning strolls on the beach.

Activities
While there are plenty of attractions to visit, you may want to pack some other daytime activities. A beach chair always comes in handy for relaxing and catching up on a good book. For days that are a little too chilly for the ocean or pool, packing a frisbee, football, bocce ball set, or paddle ball will provide plenty of entertainment as well as some friendly competition. And for the golfers in the group, fall is the ideal time of year to play so you'll want to make sure you bring along your golf clubs.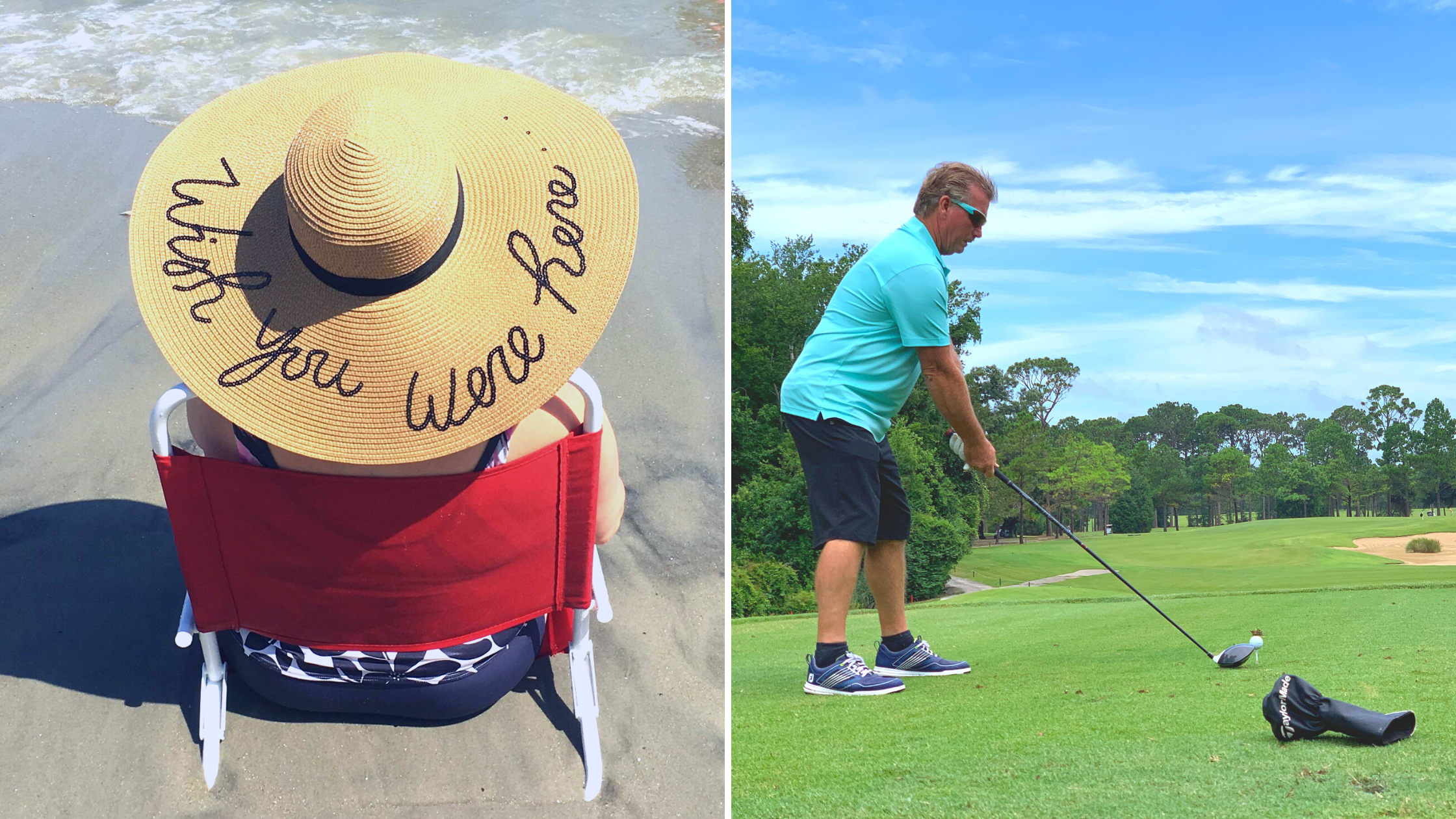 Need a place to stay while you're visiting this fall? Brittain Resorts & Hotels offers a variety of oceanfront resorts. There are ones with oceanfront fire pits, others with onsite Starbucks to grab a Pumpkin Spice Latte, and of course pools to lounge by with tiki bars if you're still craving a Voodoo Bucket. Check out our current specials for deals on accommodations and grab your suitcase because it's never too early to start packing for your Myrtle Beach fall getaway!